Our Services
``Every problem has three solutions: my solution, your solution, and the right solution``. (Plato)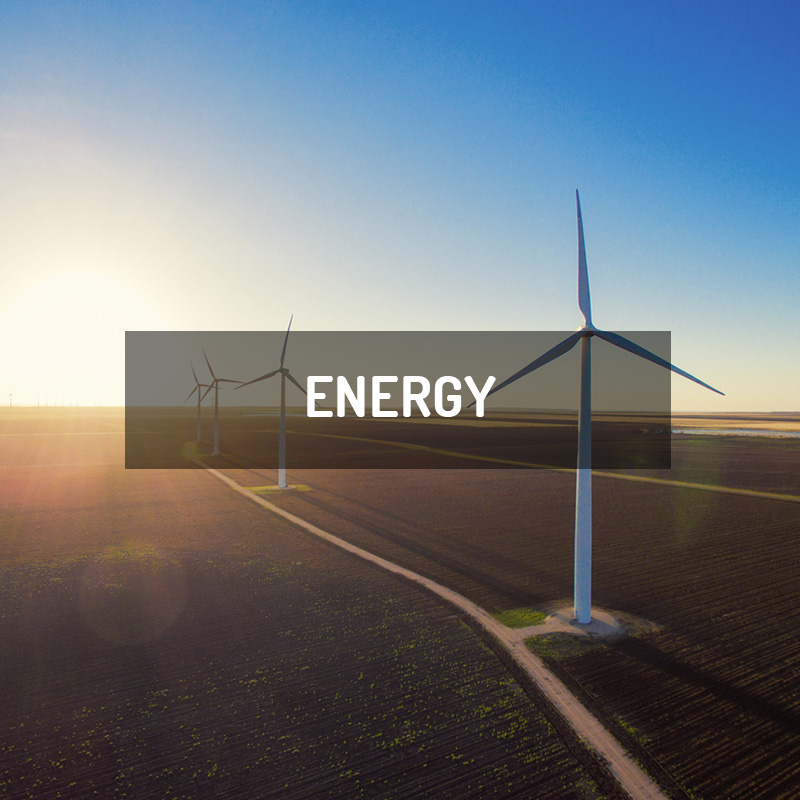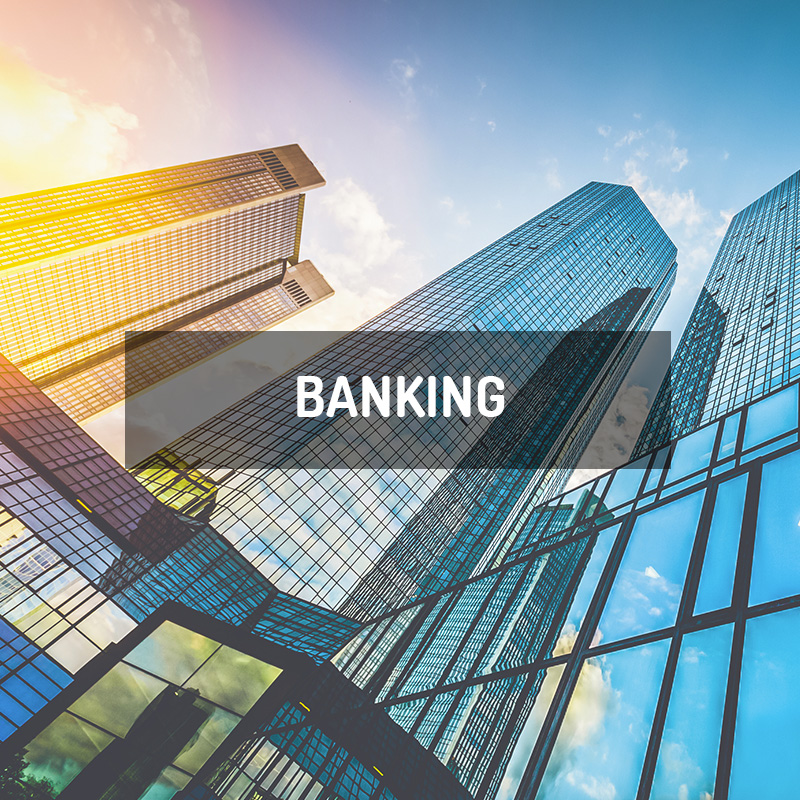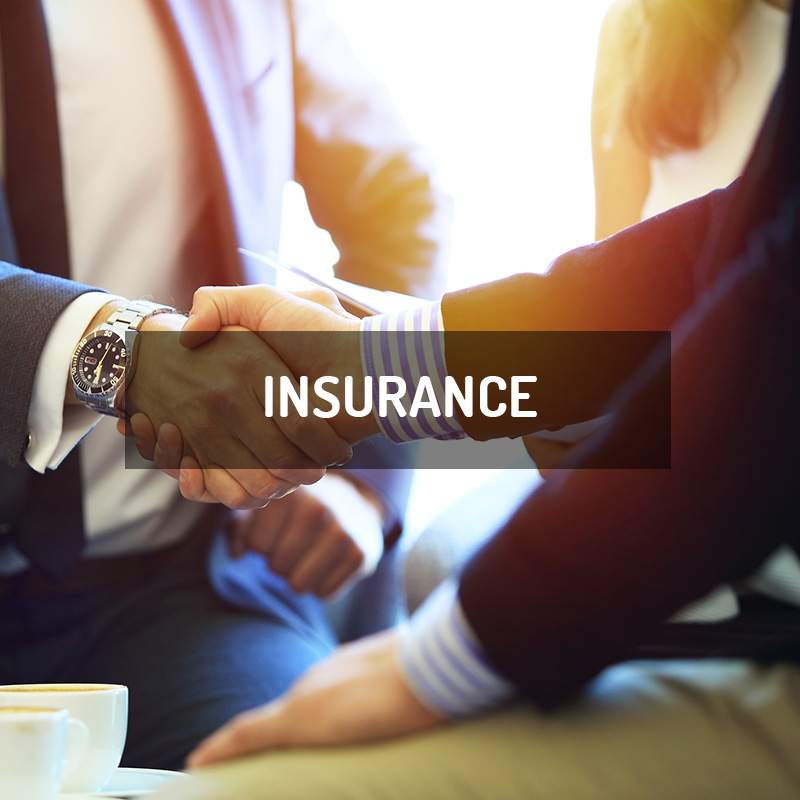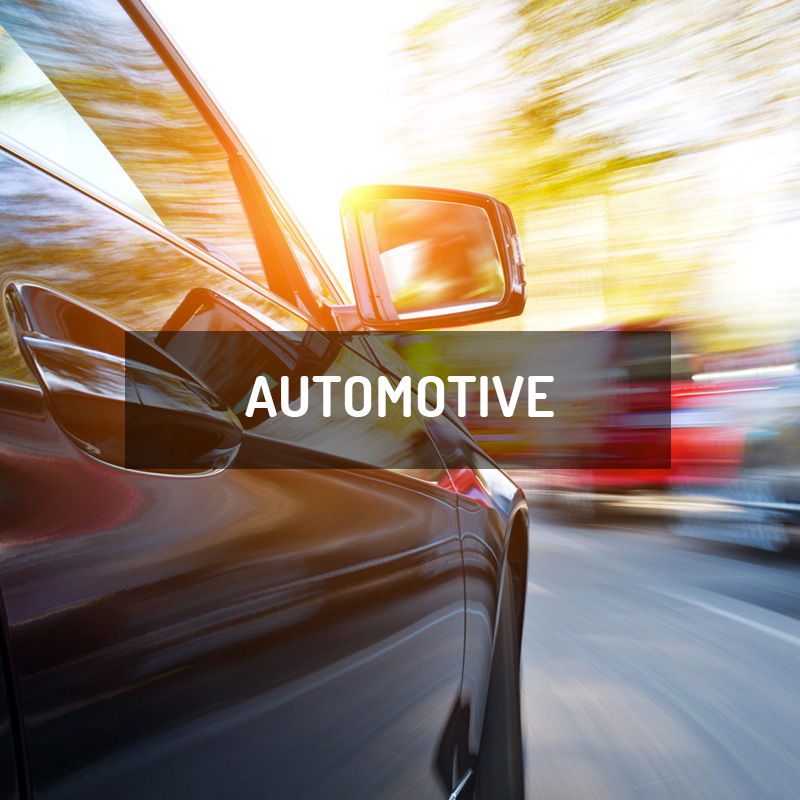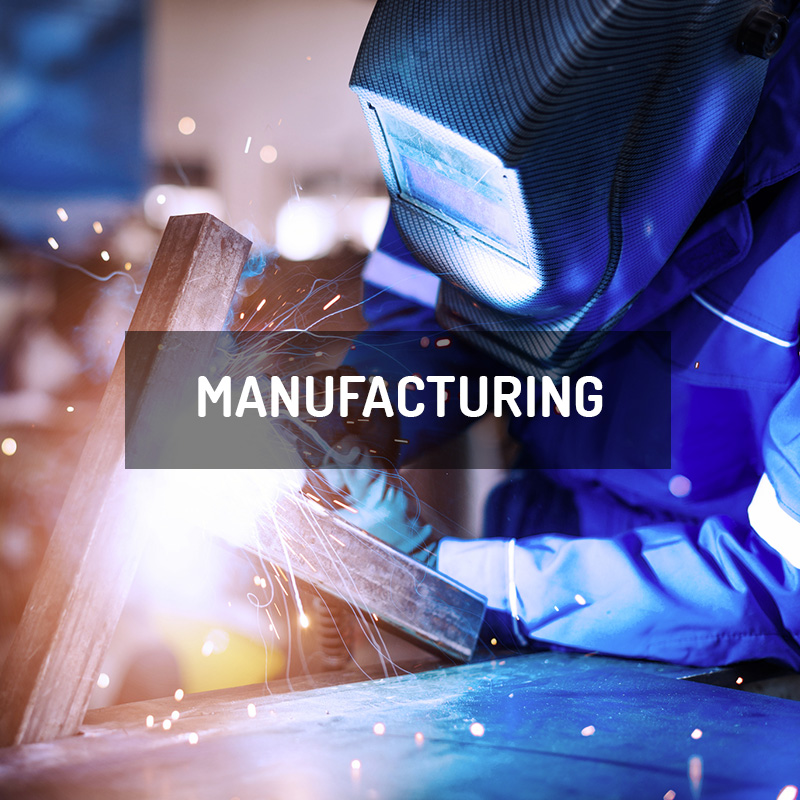 "Businesses that choose consolidated business partners are stronger, because they are involved in a common journey towards growth and innovation.
It is the balance between who we are and who we want to be that drives us towards change".
Renato Grassini, CEO
People who have put their faith in us.

Making choices, every day.