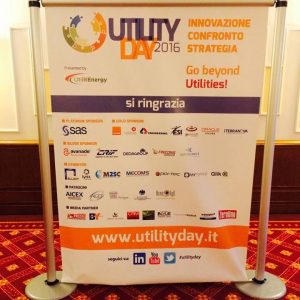 Elliot was one of the sponsors of Utility Day
We were sponsors at the 2016 edition of Utility Day. It was an exciting day full of interesting sparks of inspiration. See you again in 2017!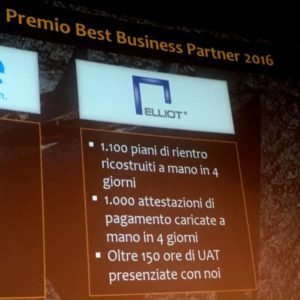 Elliot was at the Sorgenia convention!
We were guests at the annual "Commercial Operations & ICT" convention in Sorgenia, a partner of ours for years. We are proud to have received the award for "Best Business Partner 2016"!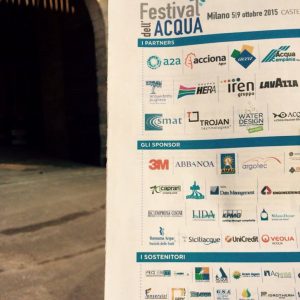 Our group, GERI HDP, a Patron of the Festival dell'Acqua!
Our group, GERI HDP, was a Patron at the Festival dell'Acqua ('Water Festival'), which took place on 5th October 2015 at Castello Sforzesco in Milan.
It was a day full of inspirational ideas and making new acquaintances, entirely focused on the topic of water. Thanks for having us, Utilitalia!
"If you have confidence in yourself, you inspire trust to others." (Goethe)
Taking part in an event is always an opportunity for mutual discussion and exchange with our partners.
It is an opportunity to look into new topics and to choose the best routes to take in order to achieve our common goals